Stax Fax was a monthly promotional magazine that was printed and distributed between the fall of 1968 and 1970. Each issue highlighted Stax artists and their music, and featured news articles and stories on topics ranging from politics to the Civil Rights Movement. The magazine came about at a turbulent time in Stax's history. The label had recently severed its distribution agreement with Atlantic Records, and, as a result, lost its ability to publicize its music. Stax Fax developed from the efforts of label President Al Bell as he searched for new ways to both advertise Stax artists and promote civic awareness. Publicist Deanie Parker and her high school-aged team of neighborhood youths, many working in their first job, oversaw the magazine from layout to distribution. Their success in spreading the music created at Stax Records further highlights the creative and do-it-yourself nature of the entire organization.

Stax Fax was the first time that Stax Records made its politics clear to a wider audience, explicitly showing support for African-American causes and empowerment. This new stance rubbed some readers the wrong way, with Parker receiving several complaints, many of them racial in nature. However, Stax persisted, re-printing critical letters alongside laudatory ones and continuing to promote causes important to the black community, all the while championing its talented roster of artists.
Click on an issue of Stax Fax below to view the full issue...
Issue #1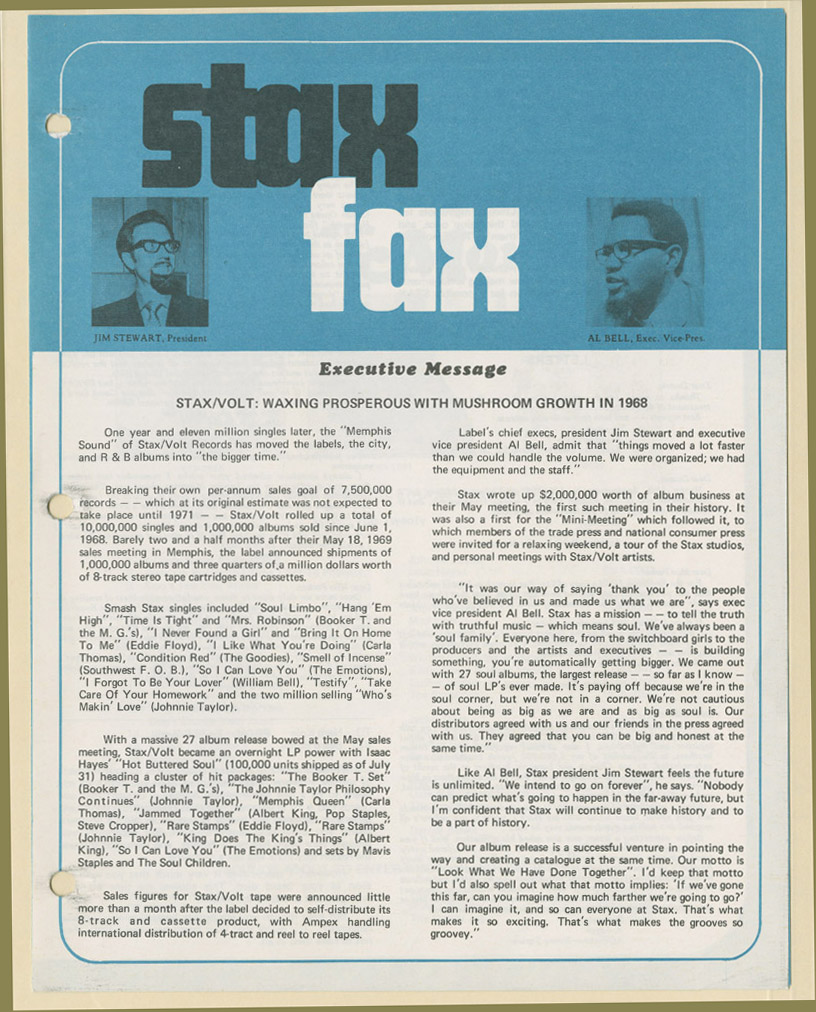 Issue #2
Issue #3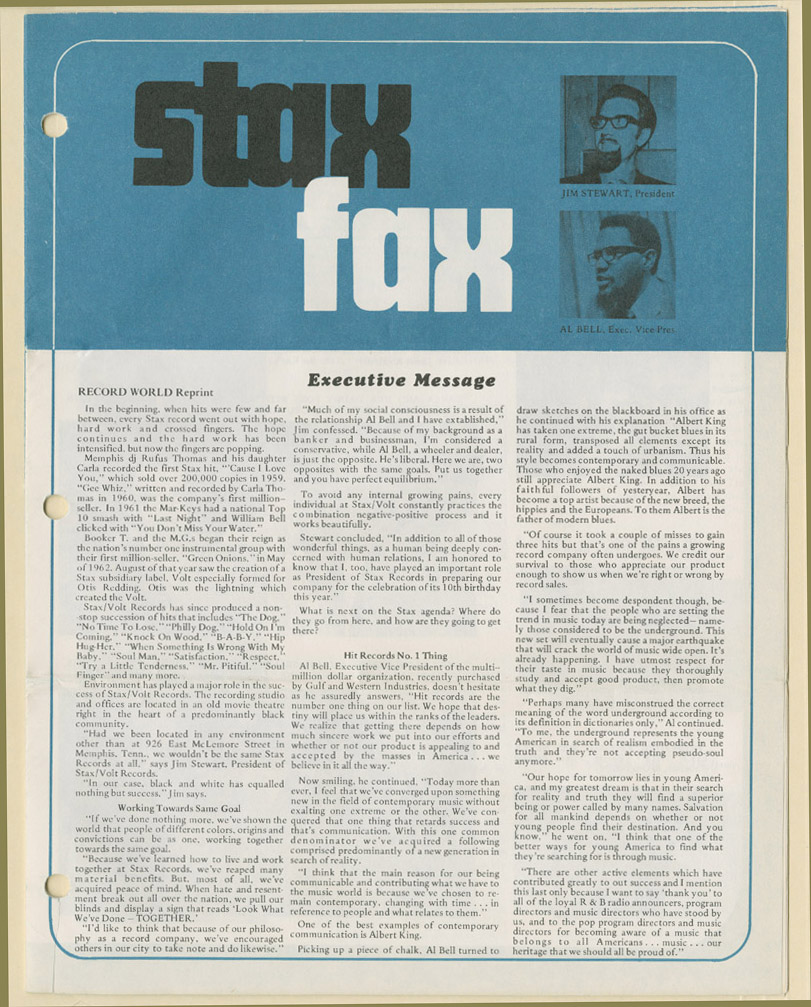 Issue #4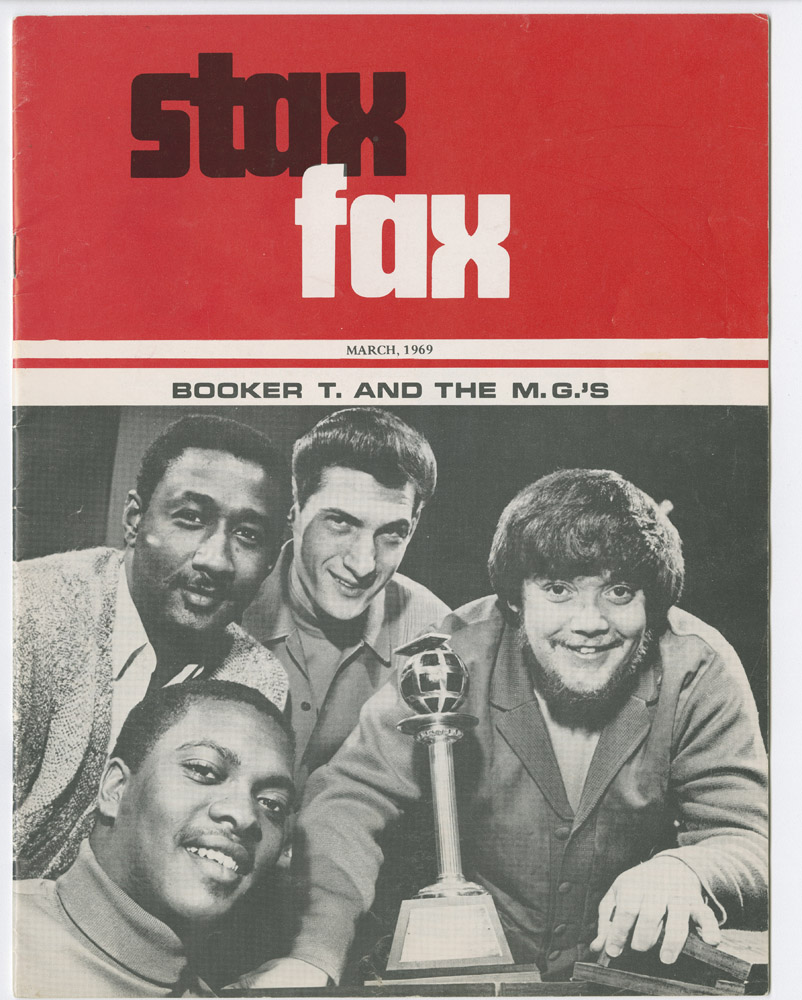 Issue #5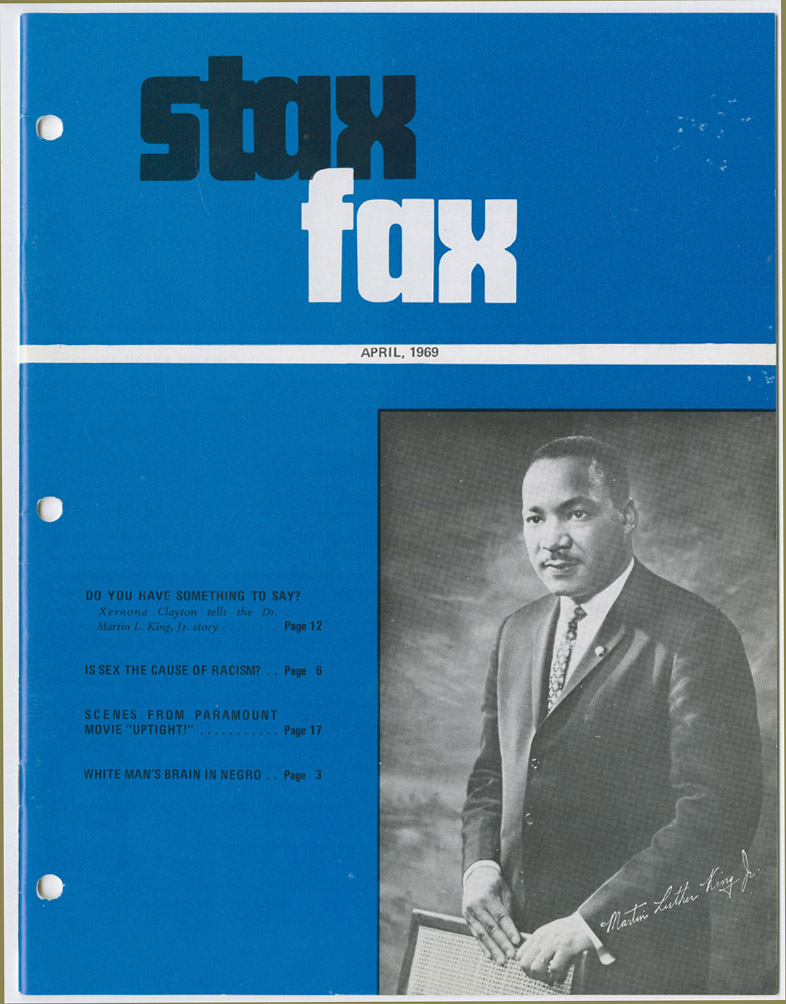 Issue #6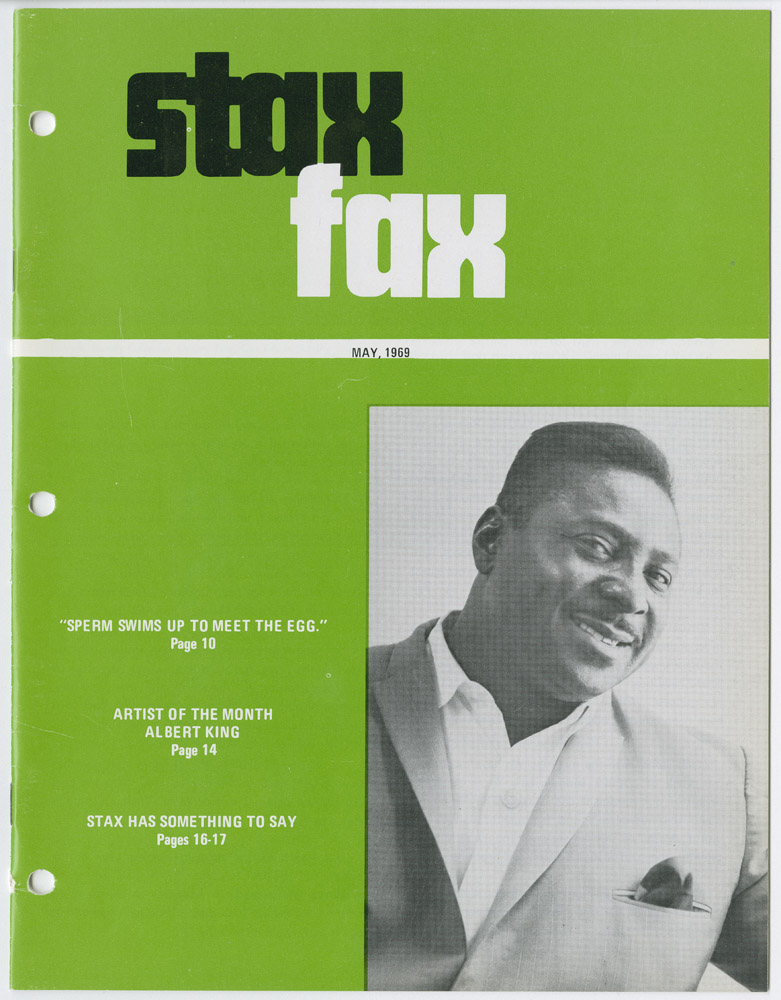 Issue #7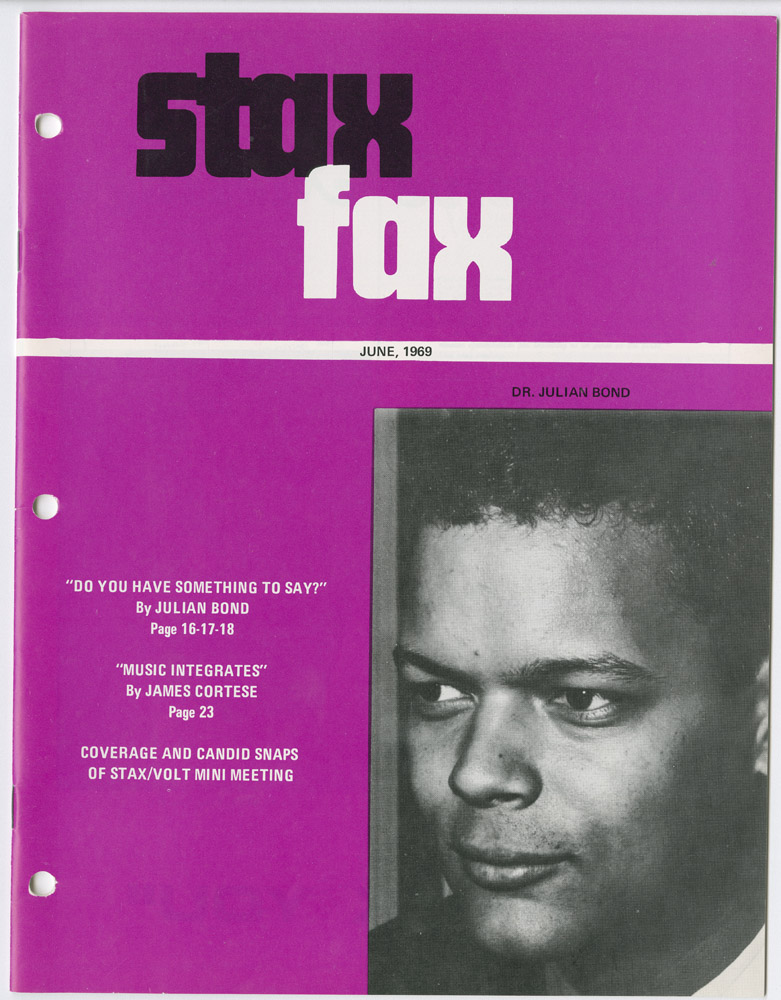 Issue #8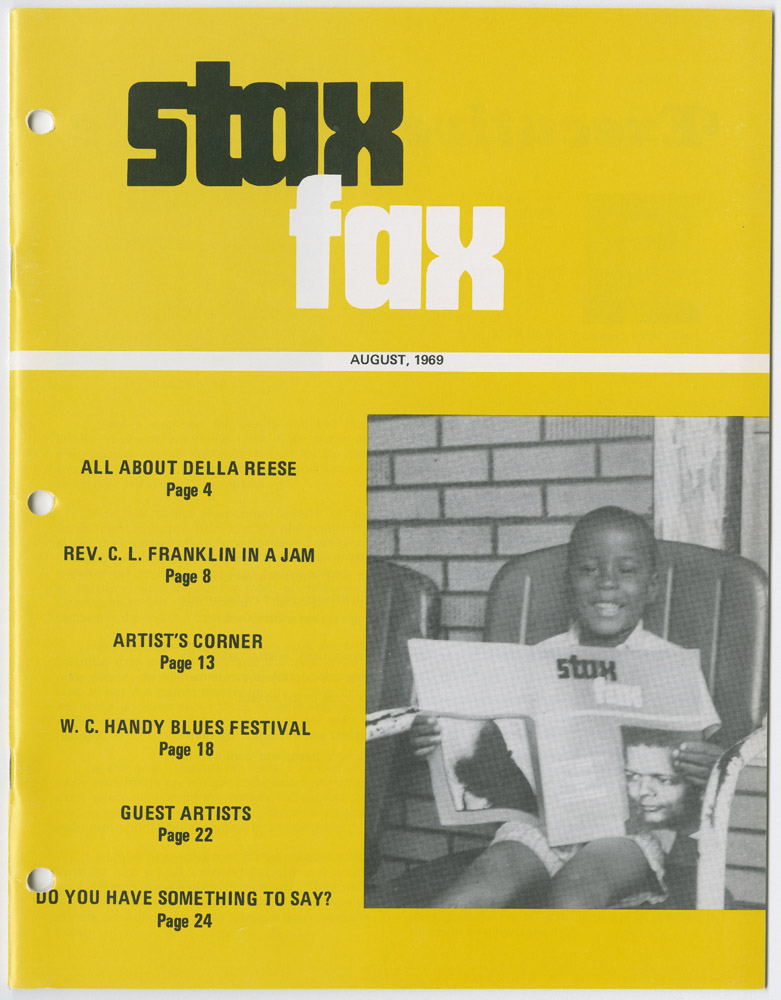 Issue #9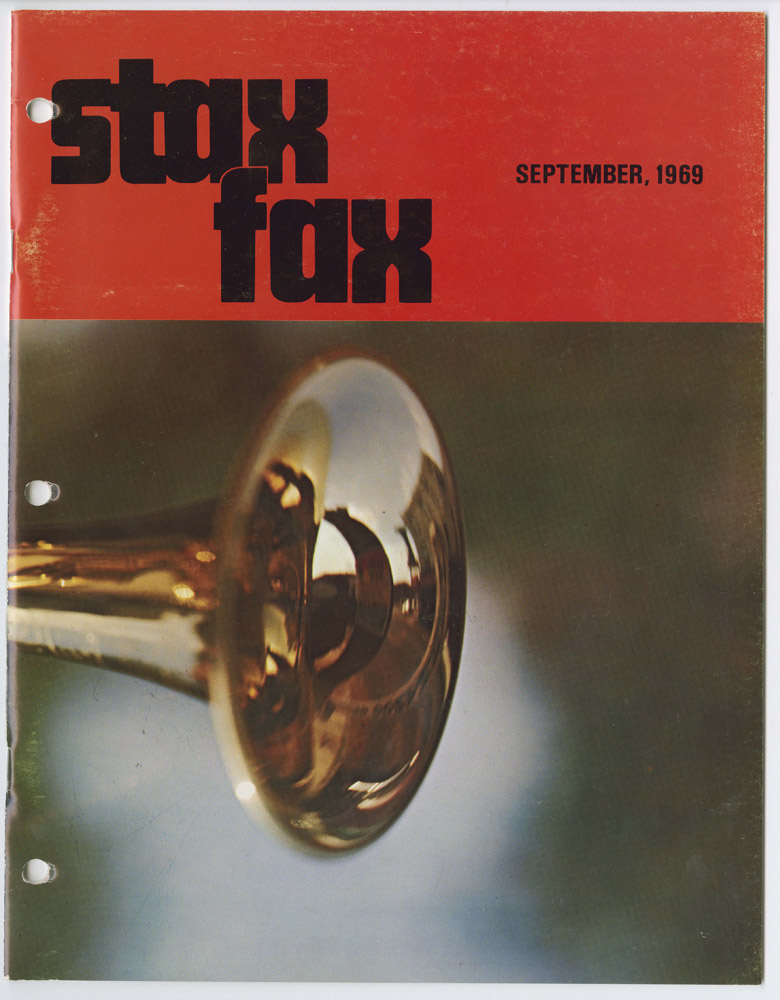 Issue #10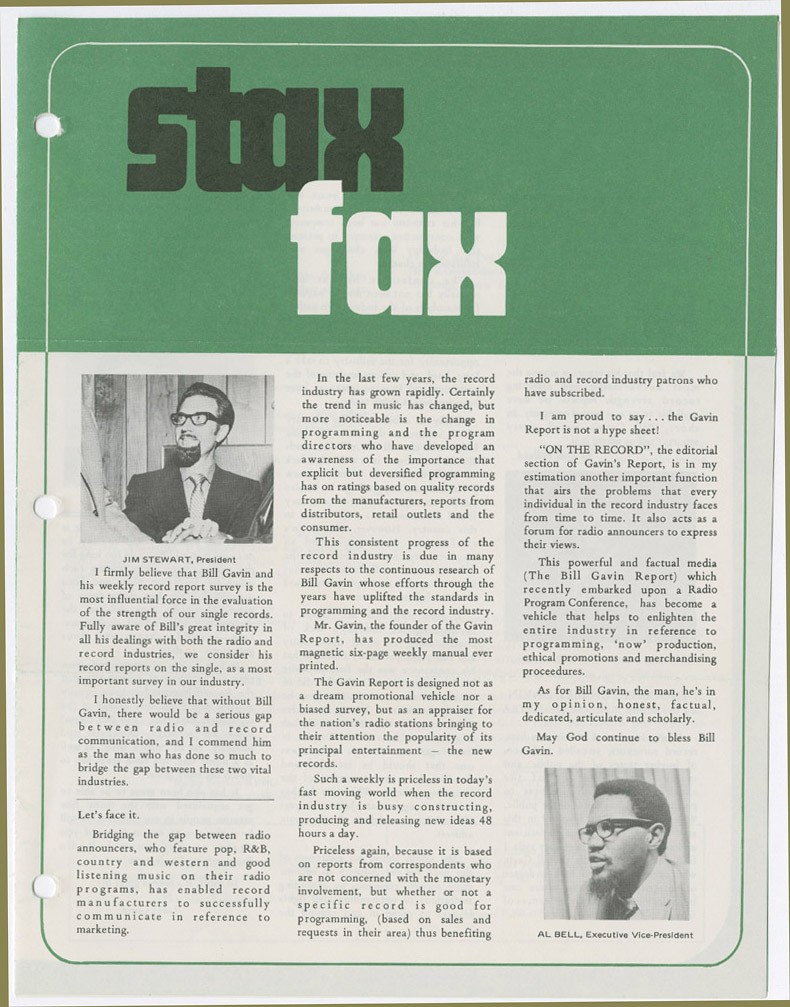 Issue #11
Issue #12